Venue Information – The UCI Student Center
Venue Information – The UCI Student Center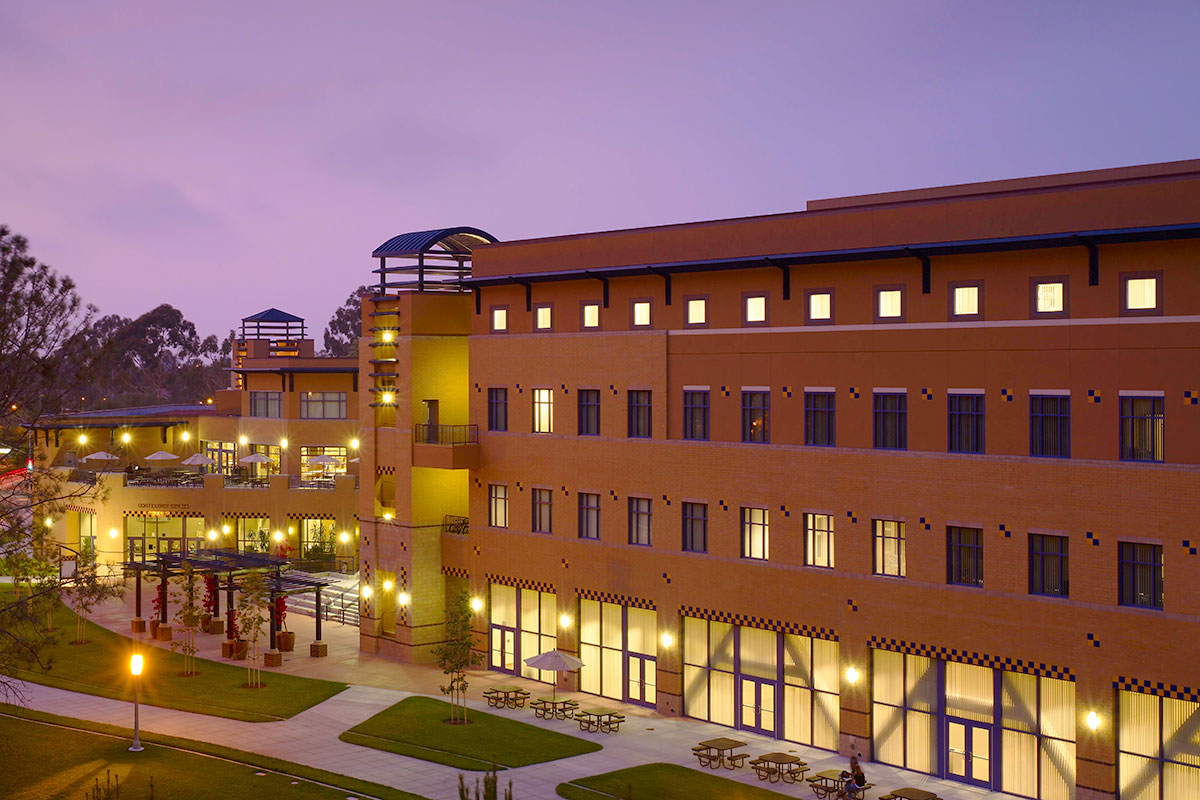 With 53,680 square feet of multipurpose event space, there's a customizable setup for your event.
Operating Hours
The UCI Student Center Conference Center is open daily for events from 7:00 a.m. to midnight, except on University holidays.
Conference Room Information
Resources
Layout Guide
This guide will help you to determine the best setup to choose for your event.
Building Directory
Find your way around the Student Center with this wayfinding directory