Venue Information – Ring Mall
Venue Information – Ring Mall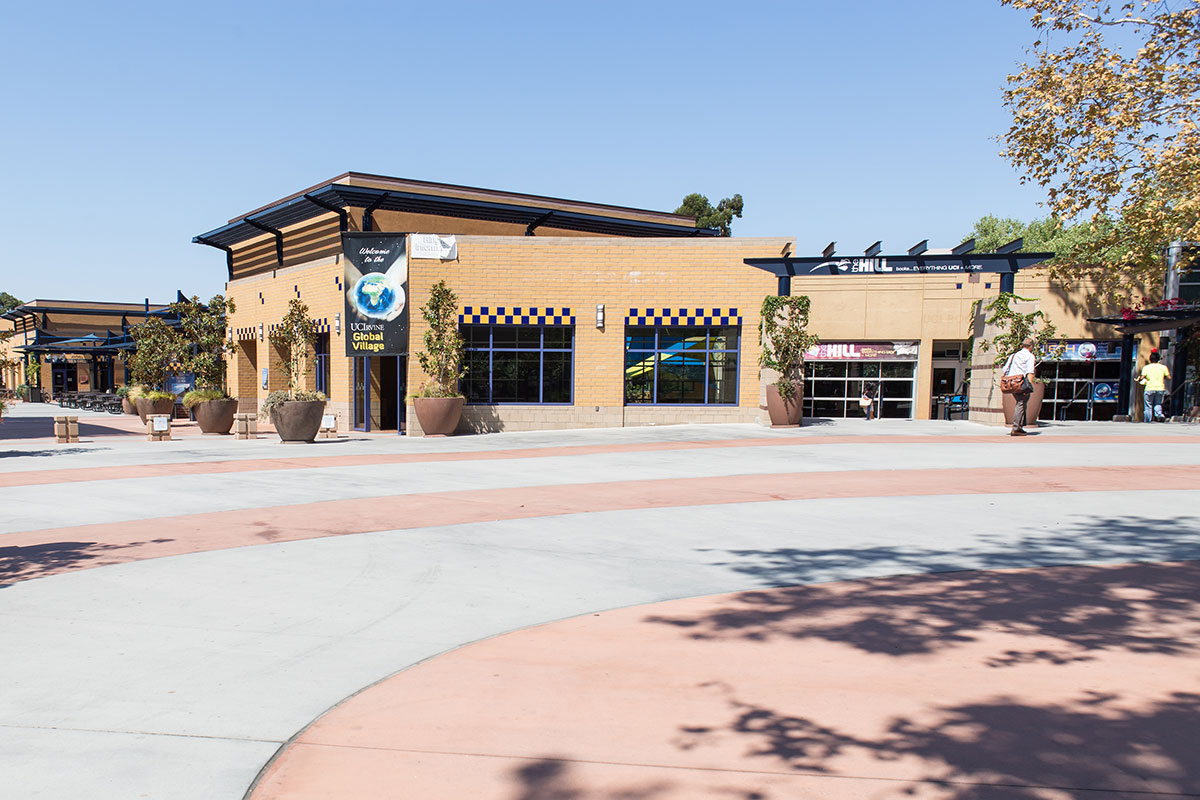 Aldrich Park is at the center of the UC Irvine campus. Ring Mall is a 1-mile circular path that encircles Aldrich Park and connects many of the primary buildings around Aldrich Park. Ring Mall is the main walkway for the UCI campus where you can come across the different clubs and organizations boothing.
Ring Mall is often used for free speech activities. For additional information, see UCI Policy Sec. 900-01: Free Speech at UCI.
---
General Venue Information
Operating Hours
Events on Ring Mall are usually scheduled between the hours of 8:00 a.m. and 5:00 p.m., with some occasional special events outside these hours, excluding finals week, campus holidays, and closures.
Sound
The quiet hours for the UCI campus and nearby Irvine community are in effect Sunday through Thursday from 10:00 p.m. to 8:00 a.m., and Friday and Saturday from 12:00 a.m. to 8:00 a.m.

Quiet hours does not mean that all noise levels are acceptable outside of these hours

Outdoor events must comply with campus sound policies, which limit when sound may be used outdoors
Electrical and Equipment
Lighting and other resources may be required based on event times
Electricity availability may be limited in outdoor venues
All equipment and supplies must be rented and brought to the venue for the event (e.g., lighting, portable restrooms, hand-washing stations, etc.)
Temporary Food Permit
The university requires permits to track food that was cooked and served in the event of reported food-related illness and to ensure the safety of our campus community. A temporary food permit is only valid for a specific event date, at a site-specific location.