Stories
Coronavirus (COVID-19) Information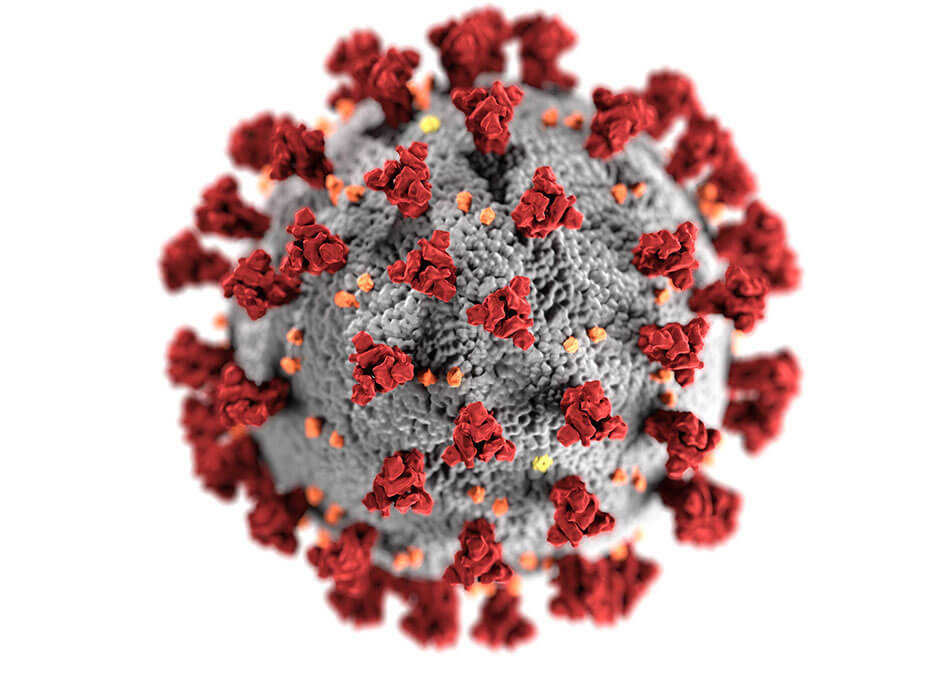 Illustration of the coronavirus structure
Posted on March 12, 2020
Out of an abundance of caution to support the safety and well-being of the UCI community, the Student Center is currently closed through April 5. We plan to reopen on Monday, April 6. Planners are available to assist with event modifications and will provide updates and further guidance on the effect of coronavirus (COVID-19) on events that were scheduled through the Student Center.
What is the Student Center doing?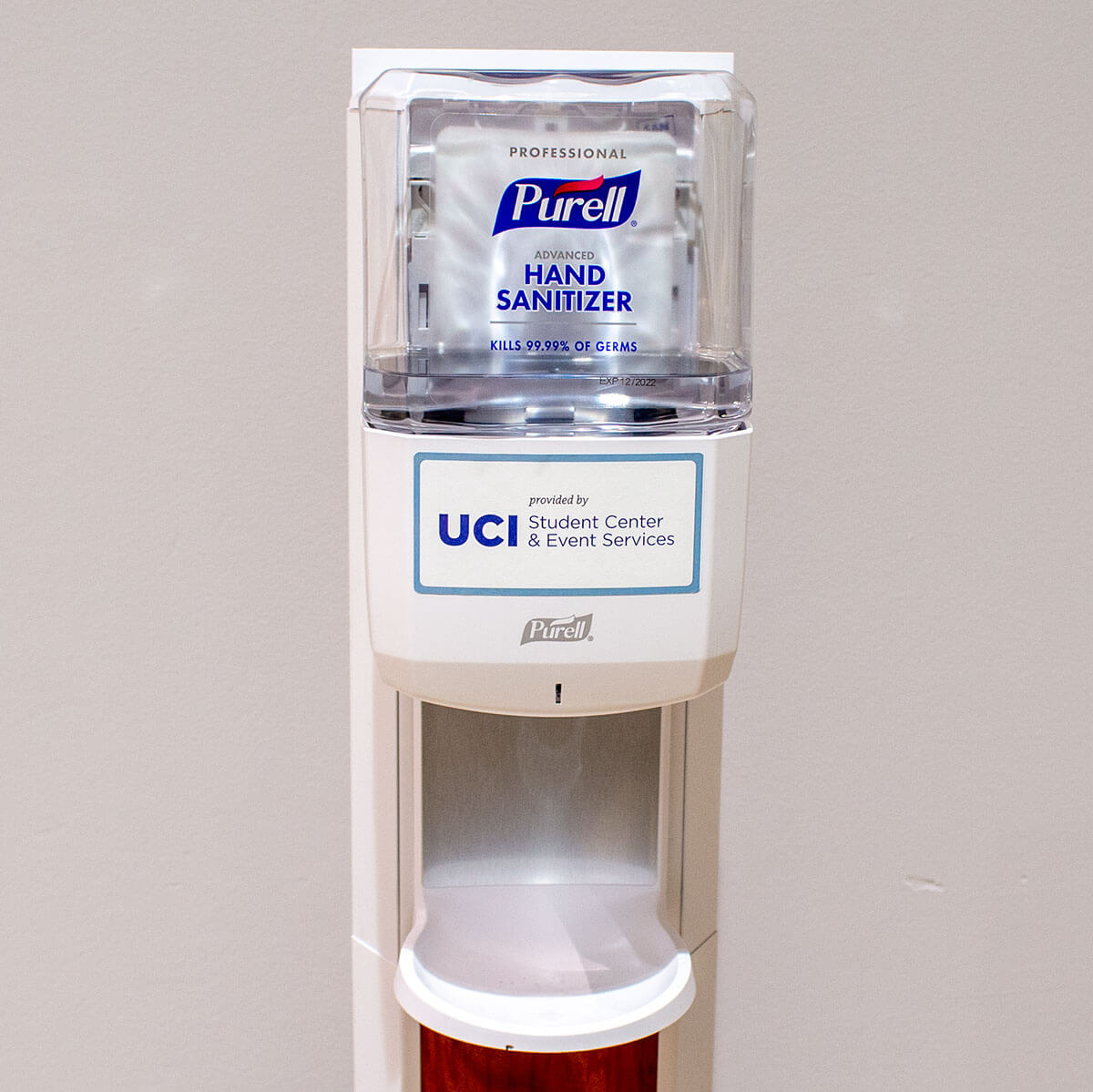 As the circumstances surrounding coronavirus continue to evolve, the event planning team and operational staff will continue to plan, prepare, and take action with safety as a top priority.
Events and gatherings with 100 or more participants are being canceled through June 12, 2020
Reservations are not being accepted for events of 100 or more participants for dates on or before June 12, 2020
The University reserves the right, at its sole discretion, to terminate or cancel reservations of 100 or more participants for dates between June 13, 2020 and September 27, 2020
Freestanding hand sanitizer dispensers have been placed throughout the Student Center
All restrooms are rigorously disinfected every hour during operating hours
Elevator buttons and handrails are cleaned hourly
Common gathering areas and all door handles throughout the Student Center buildings are thoroughly disinfected twice daily
Event staff have been instructed to stay home when sick and to keep a socially responsible distance whenever possible
Please check back regularly as policies and procedures may change or be updated.
What can guests do?
We understand that you may feel some uncertainties surrounding coronavirus and might be wondering how it will impact your event. The Student Center will update this page as new information becomes available. We will also publish a list of postponed and canceled events online. Guests are encouraged to contact their event host for the most up-to-date information on event modifications or possible cancellations.
The Student Center team wishes to express our concern and let you know that we understand the inconvenience surrounding the uncertainties of the coronavirus disease (COVID-19). Please be patient as we work together to take definitive measures that are socially responsible for everyone.